We are happy to announce that we have opened our image library up to public submissions! Visit any flower page to submit your images.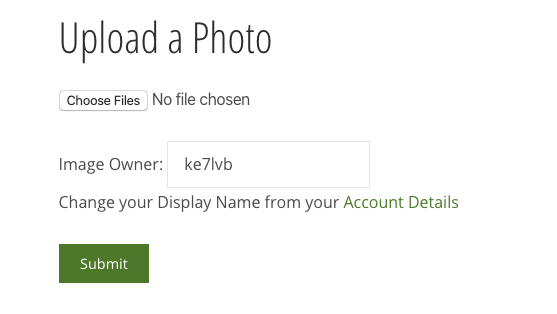 Please submit your high quality photos after properly identifying
You must have a registered account to upload.
You will be credited for your approved submissions.
Images are subject to an approval process.